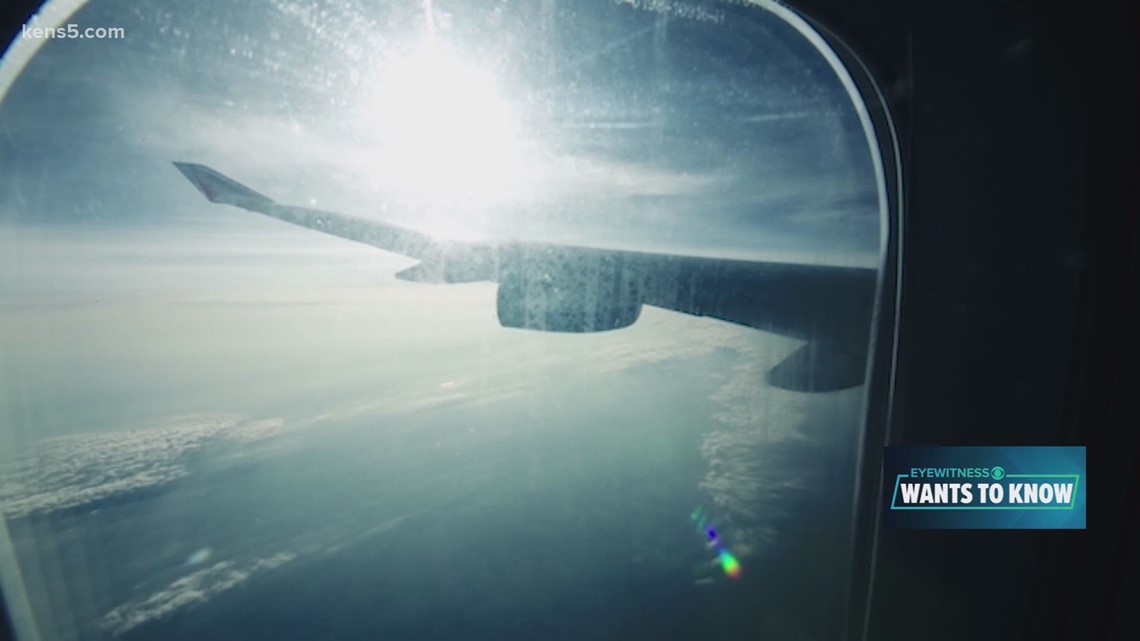 The pandemic changed travel for many of us. Some of us need a break but worry it could put our health and wallets at risk.
SAN ANTONIO — The pandemic has many of us dreaming of getting away from it all, but the coronavirus has many of us staying closer to home. That is no reason not to take a break.
 "Check off that backyard bucket list," Melissa Dohman, a senior advisor with Travelocity.
That's what most travelers are doing.
"Hotels within 20 miles of where people live have seen an increase this summer, and I honestly think that is just because sometimes you need a night away, so don't think you that maybe you always have to take this big, grandiose vacation," said Dohman.
Wherever you go, planning is key. Start by checking your destination's local health guidelines.
"Understand whether or not your state has an arrival quarantine or if there are any travel restrictions in place," said Dohman. "That will help you determine, OK, do I want take a road trip or trip out of state or do I really want to be looking at something maybe just within my own city or the state where I live?"
Research cleaning protocols at the place you are staying. Know the cancellation policy.  Look for free cancelations to give yourself some flexibility. Also, review rules for any activities like museum visits.
"Know there may be times for ticketing. So, you may want to reserve tickets in advance and things may
…
Read More