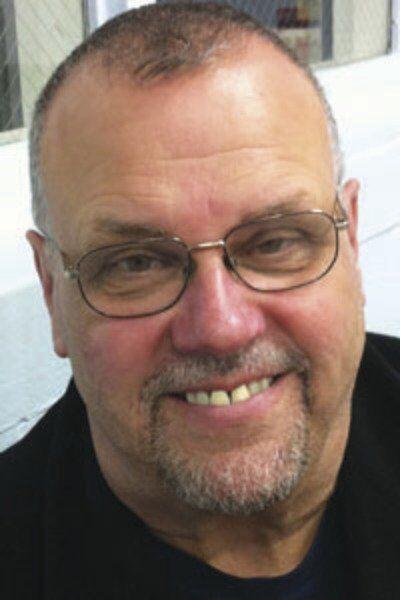 Vacation time was a little different this year. OK, it was a lot different.
I had put in my request for time off at the radio station months ago, at the Dawning of the Era of COVID. As the first week of August got closer, we were heartened when we saw New York's efforts at crushing the curve paying off and we were able to still take our trip.
But it was a little tricky.
We made the safe and cautious decision to travel only to the one state in the United States that had the best numbers, had the safest conditions and, frankly, a state we could get back into New York from.
We let the data decide where we would vacation. If the "greenest state" was Ohio, then that is where we would spend a week. If it was West Virginia, the same thing. We were determined to be prudent and let the focus of this year's vacation be more about safety precautions, positive data and pared down expectations.
We studied the graphs and the news reports and watched the CDC website twice a day until the time came to make reservations and plot our journey. So, at the very last moment we settled on the safest, the greenest state in the union at the time of our departure. Where to?
Maine. Yes, Maine.
I'd never been to Maine before, but that was our decision, so off we went, just me and Trish, on our merry way. Kind
…
Read More