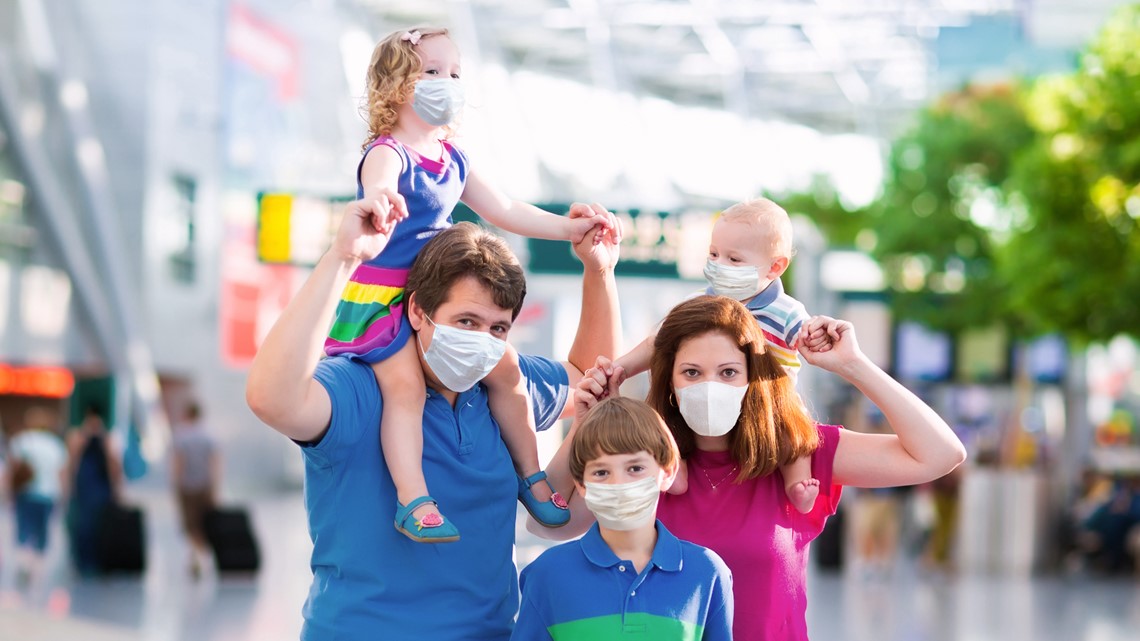 Drive or fly? Where to go? What to do? 9Health has tips from two doctors.
DENVER — We are in the middle of the COVID-19 pandemic, but it is still summer and before it's over maybe you're trying to plan some kind of vacation. That is extra challenging right now, especially for those that are older or those with underlying health conditions.
9Health talked with Dr. Robert Morris, chief medical officer for Well-Advised, and 9Health Expert Dr. Payal Kohli.
Kohli and Morris shared recommendations and tips for traveling this summer during the pandemic. 
When it comes to planning a trip, both Kohli and Morris said it's all about where, how, and who.
"I ask myself three questions. The first is where are you going? The second is how are you going to go? And then who are you going with?" Kohli said. 
For where, Kholi said to make sure you aren't traveling to a place with COVID-19 activity that's going up. Try as much as you can to find something to do within your local community or if you are traveling farther, then go to a state where the COVID-19 cases are going down or are better controlled.
For how, both Morris and Kohli advised driving over flying.
"Personally, I would not fly anywhere at the moment," Morris said.
"If you're sitting on a plane for several hours, that's certainly much higher risk than driving in
…
Read More