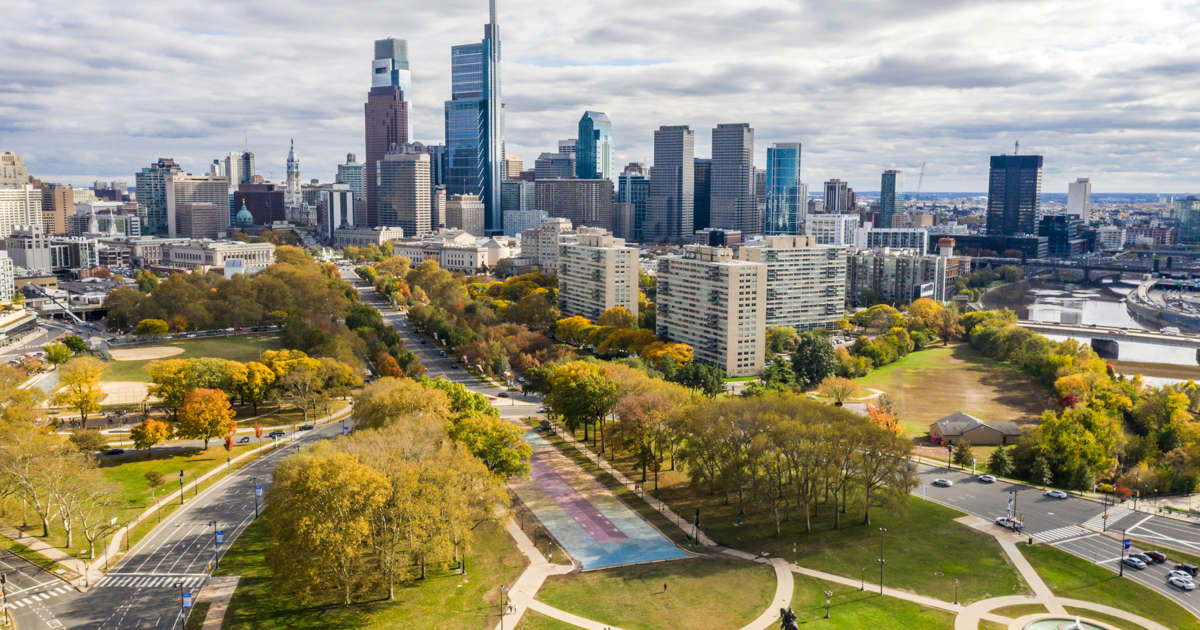 Sure, you could head to the grocery store or have your provisions delivered to your home during the coronavirus pandemic. But sometimes, it's nice to get out into nature and pick your own fruits and vegetables to take home.
And lucky for Philly-area folks, there is no shortage of farms and orchards offering that opportunity to potential pickers. Locally, we can get everything from succulent blackberries and peaches, to gorgeous tomatoes and sweet peppers. You can even travel a bit and make a day trip out of it, if you're up to the task.
How to summer in Philly: Our 2020 summer guideNaturally, though, with a pandemic going, your trip will include plenty of social distancing and mask-wearing, so don't forget the usual precautions. And, as always, crop selection and availability are subject to change, so it is best to call the farm or orchard to see what is available for picking.
We've rounded up a dozen area farms and orchards where you can go and pick your own fruits, veggies, and even flowers. Check out the list below:
For a quick trip
????FRIDAY'S SPECIAL??
Pick Your own speciality flowers 150 stems for $5.00. ***THIS DOES NOT INCLUDE SUNFLOWERS***
**Sunflowers??are NOT cut your own**
Posted by Maple Acres Farm on Thursday, July 30, 2020Maple Acres Farm and Market
If you just want something a little more flowery to pick yourself, this Plymouth Meeting farm is your spot. At it since 1916, Maple Acres today is known for their
…
Read More