MSN has partnered with The Points Guy for our coverage of credit card products. MSN and The Points Guy may receive a commission from card issuers.
In the past week, we've seen an uptick of travel companies seemingly ready to try and stimulate travel with various deals and offers. And while the number of travelers flying in the U.S. has been on the rise for months, fall is just around the corner. With it typically comes a drop-off in leisure travel, even during normal times.
So now, it's Spirit Airlines that is taking a swing at the plate with a promotion that will award five times the normal number of Spirit miles for those who fly Spirit. This promotion requires eligible tickets to be purchased from now until Aug. 18 and is valid for travel dates from Aug. 18 to Feb. 9, 2021. Spirit has told TPG that no registration is required for this deal, just Free Spirit membership and your loyalty number attached to the reservation.
For more TPG news and travel tips delivered each morning to your inbox, sign up for our free daily newsletter.
On a normal day, Spirit still awards redeemable miles based on distance flown. Regular members usually earn 0.5 redeemable miles per mile flown, while Spirit credit cardholders and elites earn 1 redeemable mile for every 1 mile flown. With this promo, regular members earn 2.5 redeemable miles, while elites and cardholders earn 5 miles for every
…
Read More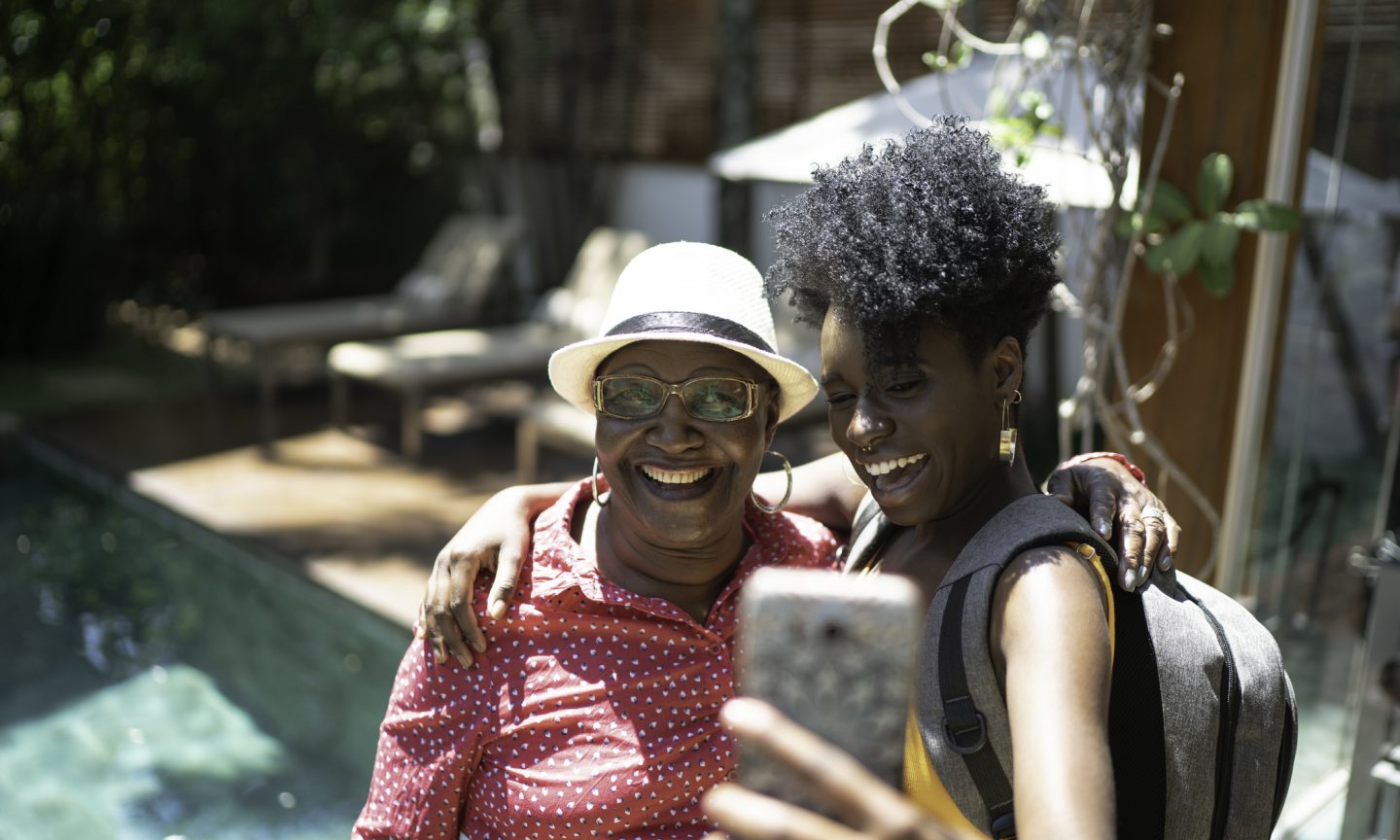 As travel slowly creeps back into the minds of Americans, many hotel chains are running promotions to attract your business. But Radisson Hotels is offering an especially eye-catching deal: The 5k Per Stay promo. If you pick the right hotels at the right times, your Points + Cash stay could be as low as 0 (yes, zero) points plus $39, and you earn points on the cash portion.
Here's a look at how the Radisson 5k Per Stay promotion works and how you can get the best value from it.
Promotion overview
From now until the end of 2020, Radisson Rewards members earn 5,000 bonus points for every stay at over 1,100 Radisson hotels all across the planet. The kicker is that Points + Cash stays are eligible. Points + Cash rates start at only 5,000 points, meaning that when you stay, you'll pay 5,000 points and then get those 5,000 points rebated back to you. You can recycle those same 5,000 points over and over again and stay for only the cash portion of the rate. Pretty amazing, right?
It gets better. When you book a stay on Points + Cash, you earn points on the cash portion of your stay. Choosing a hotel that costs 5,000 points and $50, for example, means that you'll get those 5,000 points back plus earn points on the $50.
…
Read More