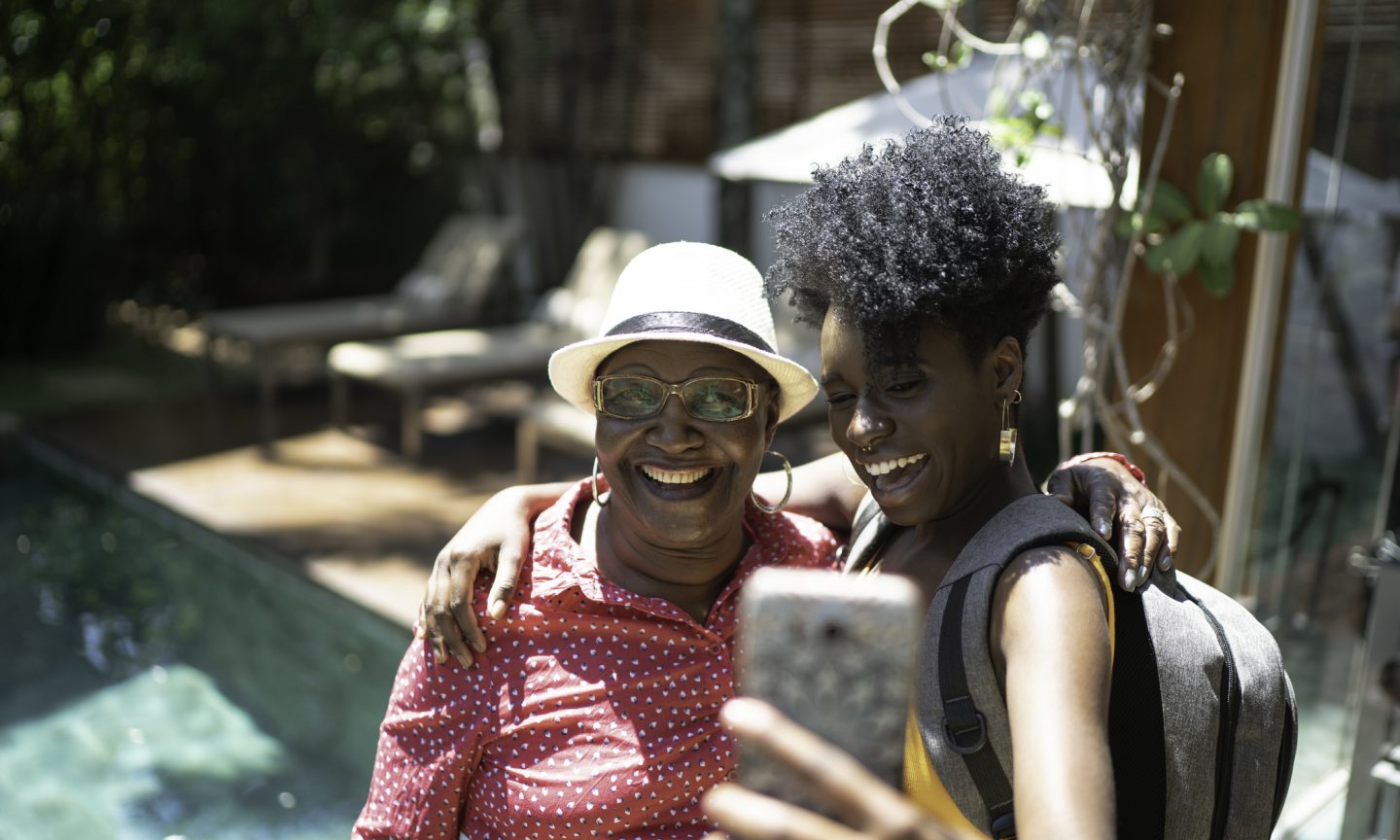 As travel slowly creeps back into the minds of Americans, many hotel chains are running promotions to attract your business. But Radisson Hotels is offering an especially eye-catching deal: The 5k Per Stay promo. If you pick the right hotels at the right times, your Points + Cash stay could be as low as 0 (yes, zero) points plus $39, and you earn points on the cash portion.
Here's a look at how the Radisson 5k Per Stay promotion works and how you can get the best value from it.
Promotion overview
From now until the end of 2020, Radisson Rewards members earn 5,000 bonus points for every stay at over 1,100 Radisson hotels all across the planet. The kicker is that Points + Cash stays are eligible. Points + Cash rates start at only 5,000 points, meaning that when you stay, you'll pay 5,000 points and then get those 5,000 points rebated back to you. You can recycle those same 5,000 points over and over again and stay for only the cash portion of the rate. Pretty amazing, right?
It gets better. When you book a stay on Points + Cash, you earn points on the cash portion of your stay. Choosing a hotel that costs 5,000 points and $50, for example, means that you'll get those 5,000 points back plus earn points on the $50.
…
Read More