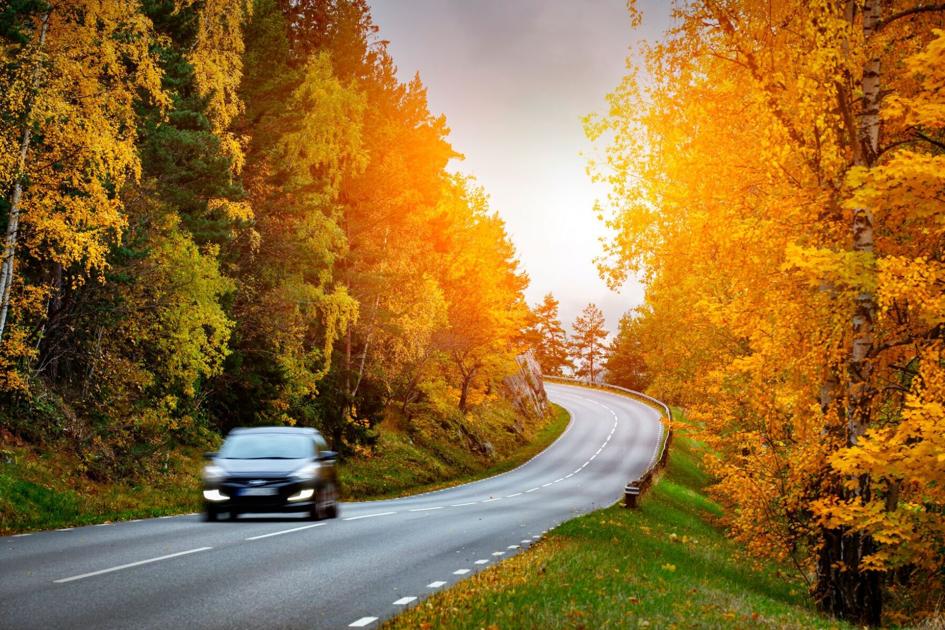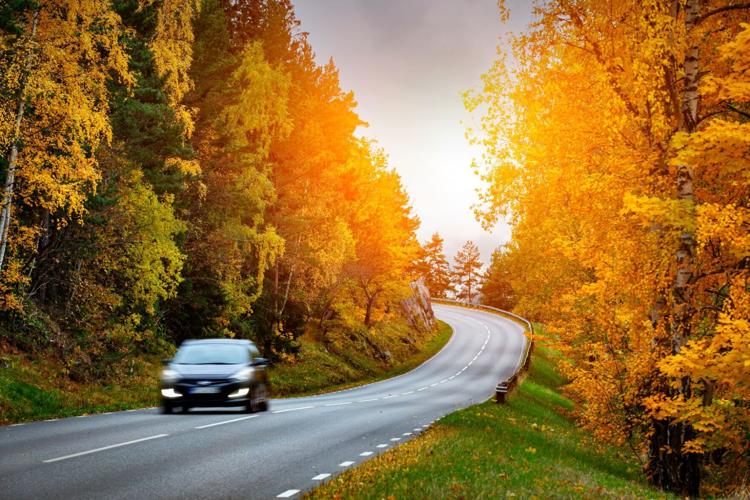 As American families continue to track developments of the pandemic, many are opting for regional travel experiences this fall.
For some, a road trip to a national park or quaint town might provide just the right combination of taking in the fall scenery while traveling in a way that limits contact with others. However, even road trips close to home can incur their fair share of expenses, which is something many Americans are looking at more closely these days. To watch your spending on the road, consider the following trip tips:
• Plan your route carefully. Opting for a closer destination can eliminate hefty gas expenditures and wear and tear on your vehicle. For example, if you're on the East Coast, consider the Blue Ridge Parkway in Virginia and North Carolina for breathtaking views. Similarly, if you reside on the West Coast, you might want to think about a drive along the Pacific Coast Highway to enjoy the beautiful ocean scenery.
• Look for deals on accommodations. If you're taking a multi-day driving trip, hotel stays can begin to add up, especially in larger cities. Try to find accommodations in less densely populated areas along your route, which can include motels or even alternative accommodations such as vacation rentals. Accommodations metasearch site trivago is a great option to search for lodging deals: www.trivago.com.
• Ensure flexibility. Over the past few months, flexibility when booking travel went from being a "nice to have"
…
Read More