Longtime radio host Eric Tyler said he and his wife, Randi, have each visited more than 80 countries and were "always on airplanes." Then the coronavirus pandemic hit, and Tyler was laid off from WBBM-FM 96.3 as part of cuts made by Entercom Communications.


© Heather Charles / Chicago Tribune/Chicago Tribune/TNS
Dr. June McKoy stands in a hospital room at Northwestern Memorial Hospital Feinberg Pavilion on Aug. 27, 2012. McKoy suggests car travelers create a packing list that includes prescription and over-the-counter medications, hand sanitizer, disinfecting wipes, rolls of paper towels, water and snacks.


Anxious to satisfy their travel itch, the two rented a Mazda CX-5 — a "Mazdarati" they called it — from an Avis location near their South Loop home for more than a month and went west.
"We have a 6-month-old puppy," Tyler, 41, told the Tribune by phone of his Aussiedoodle named Esther. "I think we came up with this after a few drinks, but we decided that we are going to bring our 6-month-old puppy and get a picture with her in all of the lower 48 states by the time she turns 1, so we've got until the end of the year to do it."
The couple went so far as to buy a 2015 Ram ProMaster van — they named it Velma — outfitted with a bed, toilet, portable shower, solar panels, cabinets and outlets with USB capabilities for $59,000 to continue their journey. Eric said he often drives while Randi works
…
Read More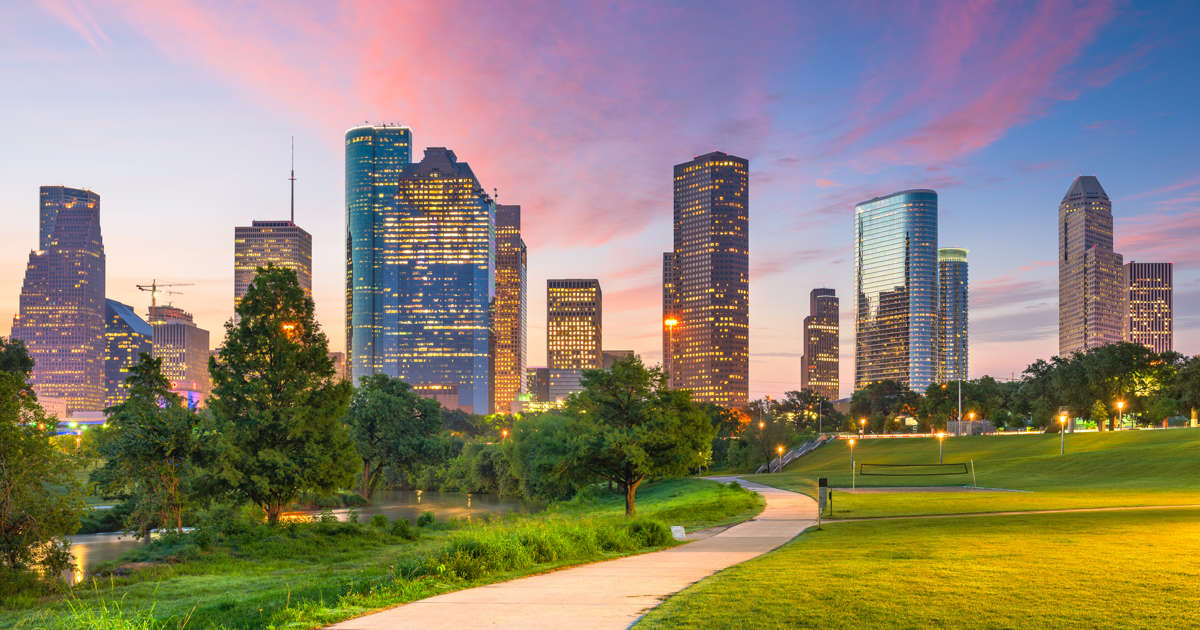 A lot of us have the itch to travel, but you may be wondering whether it's safe.
UP NEXT
Now, the New York Times wants to help you make that judgement call with an online questionnaire.
The Times just shared an online tool to help you decide if you should travel.
RELATED: Southwest Airlines to reduce COVID-19 sanitizing efforts between flights
You click through a series of questions, then it gives advice.
Some of those questions include:
Are you flying with children?
Are you part of a vulnerable population?
Why are you traveling? For pleasure, or out of necessity?
Even if you get the virtual go-ahead, the New York Times asks you to consider the health of those you may come in contact with during and after your travels – anyone from the gas station attendants to friends and family.
And anyone traveling should wear a mask and maintain social distancing.
SEE ALSO: What to do if you're vacationing during COVID-19 pandemic
Of course, when it comes right down to it, traveling during the pandemic is a personal decision.
But the CDC clearly states that "travel increases your chance of getting and spreading COVID-19. Staying home is the best way to protect yourself and others from the coronavirus."
Take the survey here.
Continue Reading

https://www.msn.com/en-us/travel/tips/new-york-times-travel-questionnaire-wants-to-tell-you-if-its-safe-to-travel-during-pandemic/ar-BB17S8fl… Read More