Vacations might have been delayed during the spring and summer due to stay-at-home orders and concern over the coronavirus pandemic. But some people are making plans to travel later this year for a change of scenery and to take advantage of deals in high-demand locales, according to research conducted by the vacation rental online marketplace Vrbo.
Working remotely and home schooling grant people flexible schedules to get away in the late summer and fall, sometimes staying away longer than usual, according to Vrbo.
The travel trend has a name: Flexcation.
"This summer, we've seen countless families switch to road trips and rent private vacation homes instead of taking traditional vacations," said Vrbo president Jeff Hurst in a news release.
He said families that travel outside of peak seasons can try new experiences, "like seeing the mountain leaves change, catching the first snow of the season or visiting the beach when it isn't as hot."
Before you go, check govstatus.egov.com/or-covid-19 for the most current travel recommendations and best practices to avoid the spread of the coronavirus. Also read 10 things to consider before going back outside during the coronavirus pandemic in Oregon.
Each vacation rental should state its contactless, safety and disinfecting protocols to prevent the spread of the coronavirus.
Work from someone else's Oregon home: Book an office getaway
Rent an Oregon RV: Escape to nature with a roomy RV, sleek Airstream or colorful camper van
…
Read More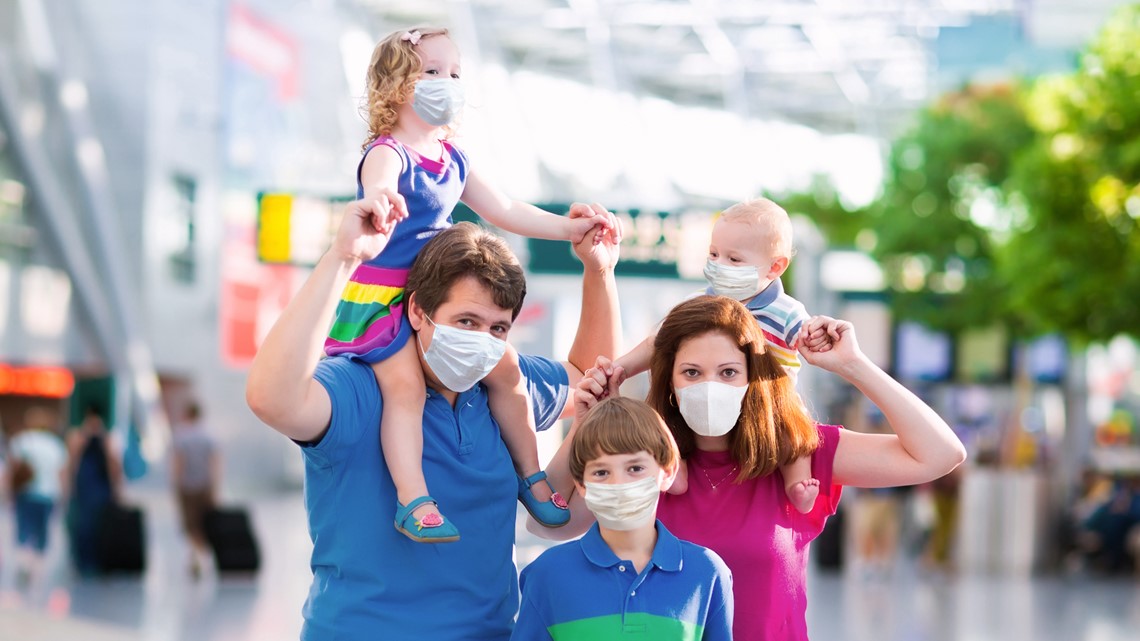 Drive or fly? Where to go? What to do? 9Health has tips from two doctors.
DENVER — We are in the middle of the COVID-19 pandemic, but it is still summer and before it's over maybe you're trying to plan some kind of vacation. That is extra challenging right now, especially for those that are older or those with underlying health conditions.
9Health talked with Dr. Robert Morris, chief medical officer for Well-Advised, and 9Health Expert Dr. Payal Kohli.
Kohli and Morris shared recommendations and tips for traveling this summer during the pandemic. 
When it comes to planning a trip, both Kohli and Morris said it's all about where, how, and who.
"I ask myself three questions. The first is where are you going? The second is how are you going to go? And then who are you going with?" Kohli said. 
For where, Kholi said to make sure you aren't traveling to a place with COVID-19 activity that's going up. Try as much as you can to find something to do within your local community or if you are traveling farther, then go to a state where the COVID-19 cases are going down or are better controlled.
For how, both Morris and Kohli advised driving over flying.
"Personally, I would not fly anywhere at the moment," Morris said.
"If you're sitting on a plane for several hours, that's certainly much higher risk than driving in
…
Read More